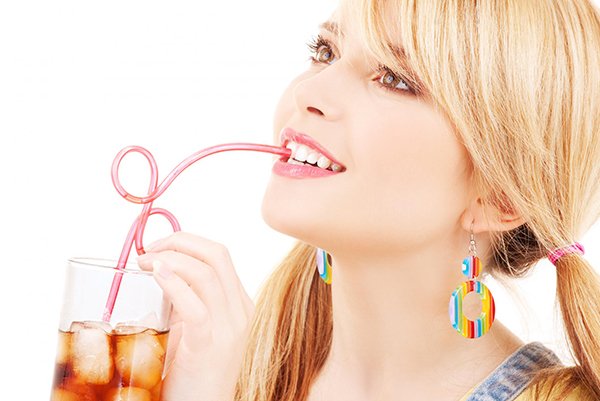 Address: Suite 3/300 Queen Street, Campbelltown, NSW 2560 Phone: (02) 4627 3833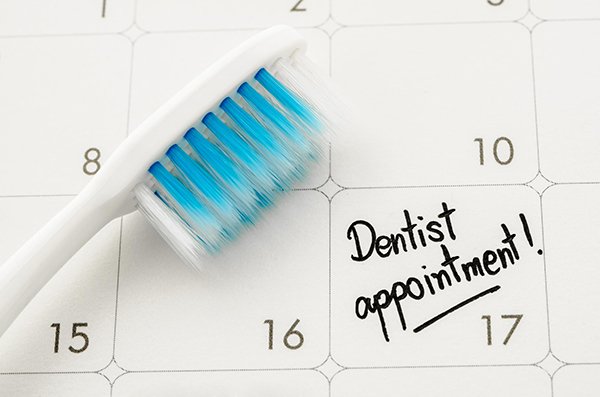 Are you concerned that you might need to change your dental appointment due to common cold sores? Don't worry! If you happen to have a cold sore, just contact us and let us know about your condition so we can reschedule your appointment! Cold sores typically heal in...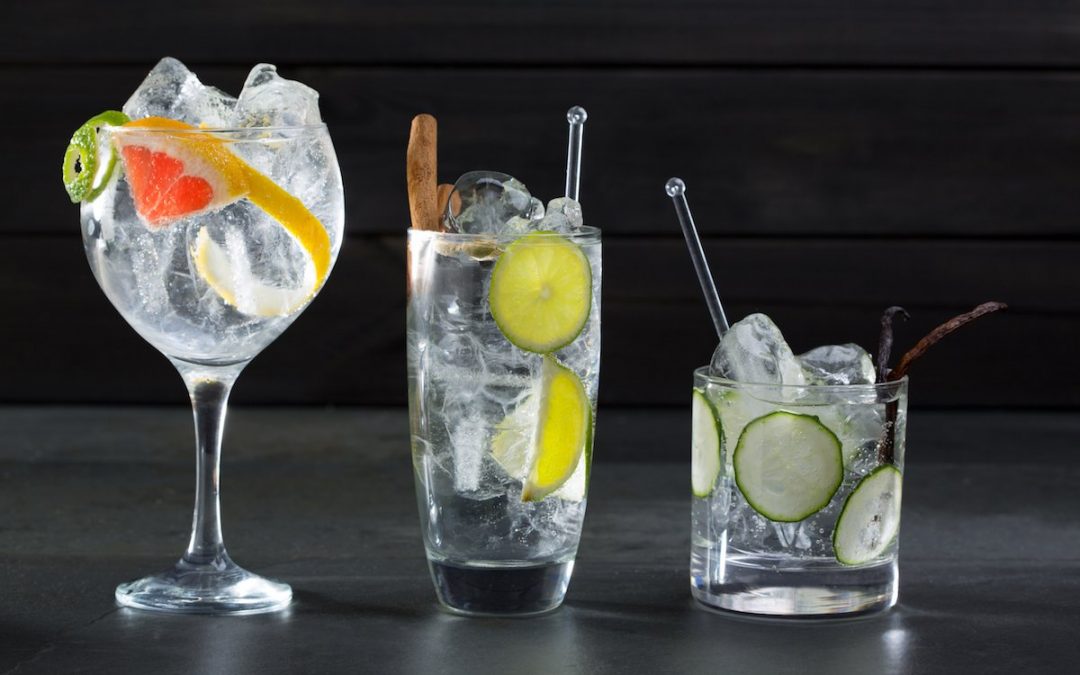 With water making up close to 60% of the average human body and 73% of the brain, there's no better choice when it's time to rehydrate. Doctors and experts recommend plain water as the safest and healthiest drink. After all, water is calorie-free, caffeine-free,...