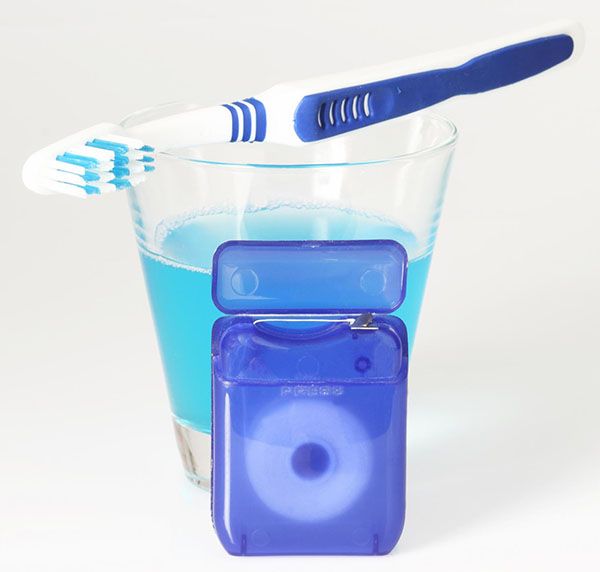 Having perfect pearly whites and a healthy mouth does not happen overnight. It takes diligence and discipline to keep your oral health in tip-top shape.
But caring for your teeth isn't your job alone. At A Plus Dental, we care for your oral health as much as you do! We are committed to giving bright and healthy smiles to every family in Campbelltown.
Your gentle and caring family dentists are your partners in keeping your teeth healthy and bright.
Good Oral Hygiene: Definition and Benefits
Good oral hygiene is the absence of any dental issue in your mouth. It includes teeth free from plaque, healthy gums, and of course fresh breath. If you have good oral hygiene, your teeth are strong and function very well.
The benefits of good oral hygiene are long and limitless – they extend through all your other activities and affect your overall wellbeing.
The following are some of the benefits of good oral hygiene:
Strong and healthy teeth
Healthy gums
Free from gum disease
Fresh breath
Fewer dental problems
Avoidance of expensive dental treatments
Boost self-esteem
Good Oral Hygiene Tips from A Plus Dental
You can take care of your teeth in your home or at work. Follow these quick and easy steps for good oral hygiene.
Brush your teeth every after meal. A good brushing is at least two minutes. Include all the organs in your mouth – that means the tongue and gums. Brushing removes the stain and odour left by the food you ate and removes plaque before it can damage your teeth.
Floss at least twice a day to remove all food debris stuck between teeth. Hold floss tightly between thumb and forefingers. Guide the floss between your teeth in a rubbing motion. Never snap the floss in to the gums, curve it in a C shape against one tooth.
Mind your diet. Avoid foods that can stain your teeth and leave strong odour. Consume foods rich in calcium to keep your teeth strong.
Visit your Campbelltown dentist for your regular checkups.
Oral Hygiene in Campbelltown
Good oral hygiene should start in your home and must be assisted by your dentist. At A Plus Dental, we believe in the importance of good oral hygiene to keep your oral health at its highest level. Prevention is better than cure.
We want you to be fully educated on the steps in keeping your teeth healthy, so that you can look after them properly.
Experience advanced dentistry and family-friendly care you can trust. A Plus Dental is your family's partner in good oral hygiene in Campbelltown.
Our Promotions
$99 for Check up, Cleaning, Fluoride treatment and 2x X-rays.
*New Patients Only
Oral Hygiene in Campbelltown
Call us at (02) 4627 3833 or simply book your appointment online!
Visit us at Suite 3/300 Queen Street in Campbelltown.