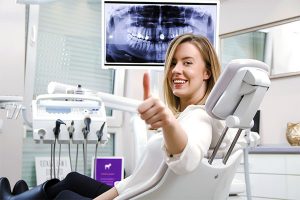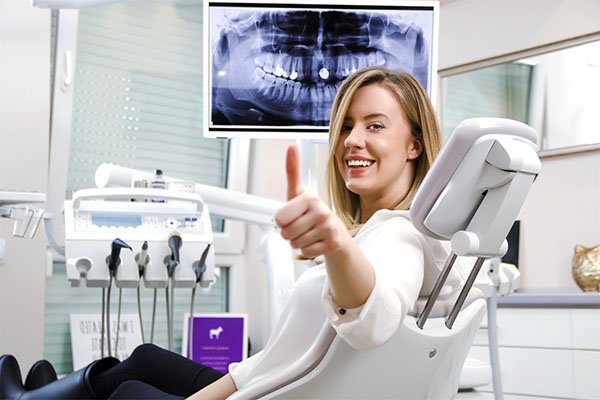 At A Plus Dental, you will always be our top priority. We are a dental facility that believes in the importance of providing all patients with caring and gentle treatments in a relaxed and welcoming environment.
We have serviced Campbelltown since 1997 and our goal of always putting you first has never faltered. We are one family at A Plus Dental, and your opinion matters.
If you are a first time patient, A Plus Dental is the right choice. We foster a non-threatening environment in which you can discuss your dental fears and questions. We will always be ready to help.
Making Your Dental Experience Wonderful
Patient comfort plays a big role in ensuring that you have a wonderful dental experience. Our dental services are centred on giving you optimal oral health without compromising your safety and comfort.
Extensive dental treatments
From simple to complicated dental needs, we've got you covered.
Flexible payment plans
zipMoney Mediplan is available for flexible interest free payments on your own terms.
New Patient deals
New patients are given special offers including $99 only for check up, cleaning, fluoride treatment and 2 X-rays.
Fair price and free consultations
We offer a no-obligation dental consultation on Orthodontics and Dental implants to help you decide whether or not you wish to pursue treatment.
Sedation techniques
Happy gas and other sedation techniques are available to help patients with dental anxiety.
Same day treatment
Dental emergencies are addressed on the same day.
Instant claims
HICAPS is supported for instant claiming of health fund rebates and lowering out of pocket expenses.
Updated website
Learn more about your dental treatments and the latest in dentistry through our updated website. New blog posts are posted every month to target day-to-day dental issues.
5 Tips To Be Dental-Visit Ready
Below are 5 simple steps for a stress-free dental visit.
Check 24 hours in advance to avoid any mix-ups.
Arrive before your scheduled time.
Tell your dentist if you are uncomfortable. That way your dentist can introduce sedation techniques.
Discuss dental problems.
Schedule follow-ups.
More at A Plus Dental!
Enjoy more dental privileges at A Plus Dental. Each day, we create more reasons for you to choose us. There's nothing more that we love than helping you achieve your dream smile. Dentistry is more than a job to us. This is our passion.
Call (02) 4627 3833 or visit us at Suite 3/300 Queen Street in Campbelltown.