The team at A Plus Dental aims to provide our patients with the highest level of care and compassion.
---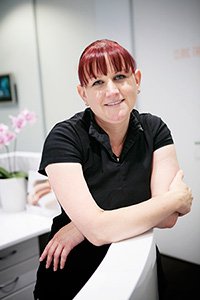 Renee has been working for A Plus Dental for nearly 10 years, making her one of the longest serving staff in A Plus Dental. Having worked in this industry for more than 10 years she has gained vast experience and a passion for oral health. During her career, Renee has gained solid trust and friendship from our many long-term loyal patients.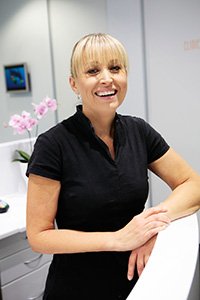 Diana joined A Plus Dental in May 2005. Since then she has been loved by our patients and other team members for her beautiful smile and great sense of humour.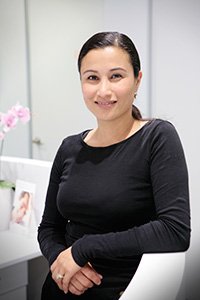 Sue is also one of our longest serving staff over 16 years and still helping us with busy Saturdays. Our patients appreciate her warm-hearted nature and friendliness. We sincerely thank you for your sacrifice and devotion you have shown to A Plus Dental.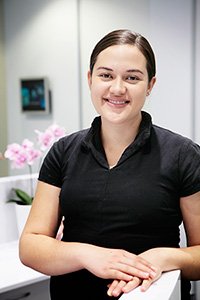 Rhiannon started her career with A Plus Dental as a patient back in 2004. Since then her caring and gentle nature has helped many of our patients and dentists. We are quite certain that her commitment and loyalty to A Plus Dental will continue even after the maternity leave.
More About A Plus Dental
Meet our highly skilled and gentle dentists. Visit our Meet the Doctors page.
Discover more about A Plus Dental. Visit our About Us page.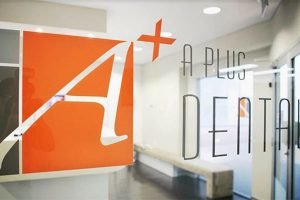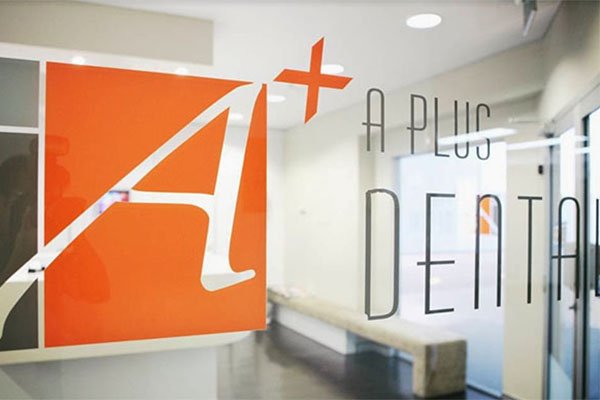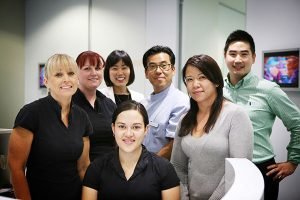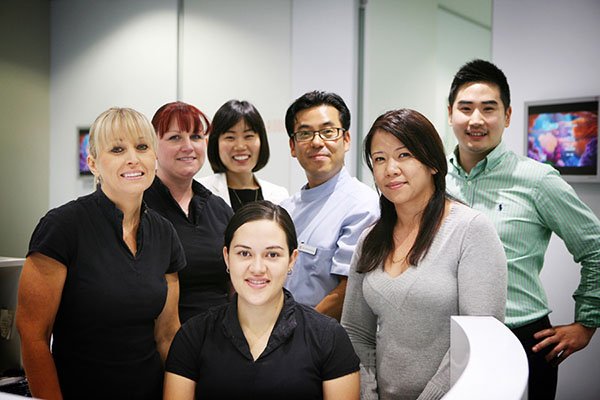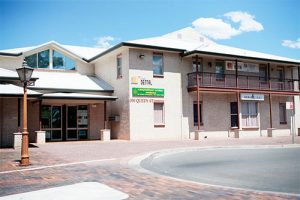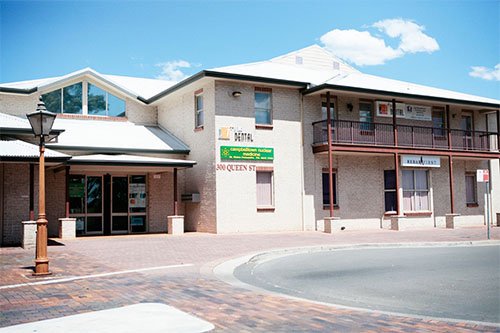 To see more images. Visit our Gallery page.