Child Dental Benefits Schedule
The Child Dental Benefits Schedule will continue in 2022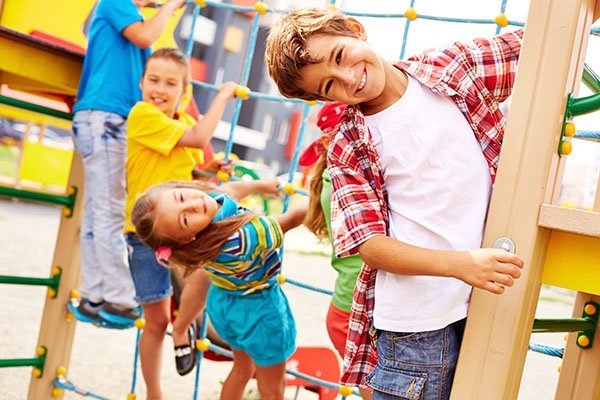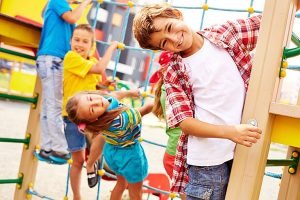 In the news:
The Australian Dental Association (ADA) has applauded announcement by the Turnbull Government and its Health Minister, Greg Hunt, to reinstate the Child Dental Benefits Schedule (CDBS) cap to $1,026.
"The Minister for Health, the Hon Greg Hunt … advised the ADA that a number of changes to the CDBS have been finalised and will take effect on 1 January 2022."
At A Plus Dental, we encourage parents to teach their children the importance of developing good oral hygiene habits at a young age.
In line with this, we also want you to maximise your child's free dental care services covered by the Child Dental Benefits Schedule.
The Child Dental Benefits Schedule (CDBS) helps your child attain optimal oral health as it covers preventative and restorative dental treatments ranging from X-rays to root canal therapy.
CDBS is intended to benefit children ages 2 to 17 years who receive Government Benefits. An eligible child will receive up to $1,026 worth of basic dental treatments over 2 calendar years. This includes:
Note that CDBS doesn't cover cosmetic dental treatments including orthodontics. It also doesn't cover any procedures performed in a hospital.
Is Your Child Eligible?
If your child is eligible for CDBS, they can freely enjoy and maximise the benefits for two years. To be eligible, your child must be within 2 to 17 years of age for at least one day of the calendar year. Be sure your child is part of a family receiving Australian Government payments such as:
Parenting payment
ABSTUDY
Double Orphan Pension
Disability Support Pension
Carer payment
Special benefit
Youth allowance
Veteran's Children Education Scheme (if child is 16 or older)
Military Rehabilitation and Compensation Act Education and Training Scheme (if child is 16 or older)
For more details, you can check the Health Professional Online Services or call Medicare inquiries at 132 011 to check your child's eligibility for CDBS. Alternatively, phone our front desk during business hours.
Child Dental Benefits Schedule in Campbelltown
Schedule an appointment at A Plus Dental, and inform us if your child is qualified for the CDBS benefits. During the appointment, your Campbelltown dentist at A Plus Dental will discuss your child's treatment plan with you, including the associated costs.
After the discussion you will need to sign consent. Your child will then undergo treatment. The cost will be bulk-billed, which means there are no-out-of-pocket fees involved in using the benefits.
If you have been advised that your child is entitled for the benefits of Child Dental Benefits Schedule, then call us at A Plus Dental to make an appointment for your kids. We encourage using the benefits wisely before the end of the year.
Child Dental Benefits Schedule
Bulk Bill for children who are eligible for MEDICARE CHILD DENTAL BENEFITS SCHEDULE
Up to $1,026 worth of dental treatments over two years
Call (02) 4627 3833 or visit us at Suite 3/300 Queen Street in Campbelltown.