Child Dental Benefits Schedule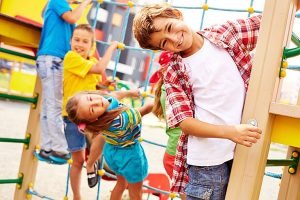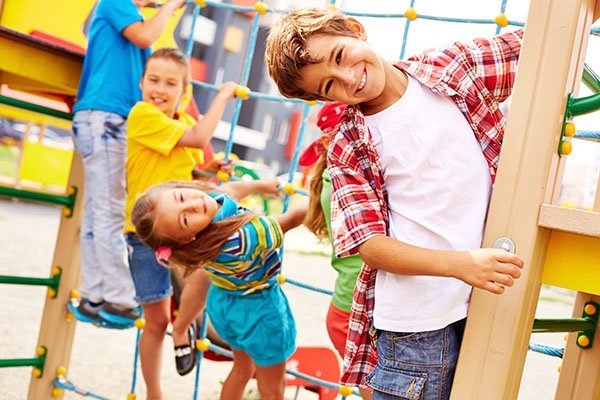 At A Plus Dental, we encourage parents to teach their children the importance of developing good oral hygiene habits at a young age.
In line with this, we also want you to maximise your child's free dental care services covered by the Child Dental Benefits Schedule.
The Child Dental Benefits Schedule (CDBS) helps your child attain optimal oral health as it covers preventative and restorative dental treatments ranging from X-rays to root canal therapy.
CDBS is intended to benefit children ages 0-17 years who receive Government Benefits. An eligible child will receive up to $1,052 worth of basic dental treatments over 2 calendar years.
This includes:
Note that CDBS doesn't cover cosmetic dental treatments including orthodontics. It also doesn't cover any procedures performed in a hospital.
Which children are eligible for dental services?
A child is eligible if they are:
eligible for Medicare, and
aged 0-17 years at any point in the calendar year, and
receive a relevant Australian government payment, such as Family Tax Benefit Part A, at any point in the calendar year.
Services Australia assesses a child's eligibility from the start of each calendar year and routinely check for newly eligible children.
A notification of eligibility will be sent to the child or their parent/guardian either by post or electronically through MyGov.
It is optional for a parent/guardian or patient to present this notification to the practice at the time of the appointment.
Child Dental Benefits Schedule in Campbelltown
Schedule an appointment at A Plus Dental, and inform us if your child is qualified for the CDBS benefits. During the appointment, your Campbelltown dentist at A Plus Dental will discuss your child's treatment plan with you, including the associated costs.
After the discussion you will need to sign consent. Your child will then undergo treatment. The cost will be bulk-billed, which means there are no-out-of-pocket fees involved in using the benefits.
If you have been advised that your child is entitled for the benefits of Child Dental Benefits Schedule, then call us at A Plus Dental to make an appointment for your kids. We encourage using the benefits wisely before the end of the year.
Child Dental Benefits Schedule
Bulk Bill for children who are eligible for MEDICARE CHILD DENTAL BENEFITS SCHEDULE
Up to $1,052 worth of dental treatments over two years
Call (02) 4627 3833 or visit us at Suite 3/300 Queen Street in Campbelltown.