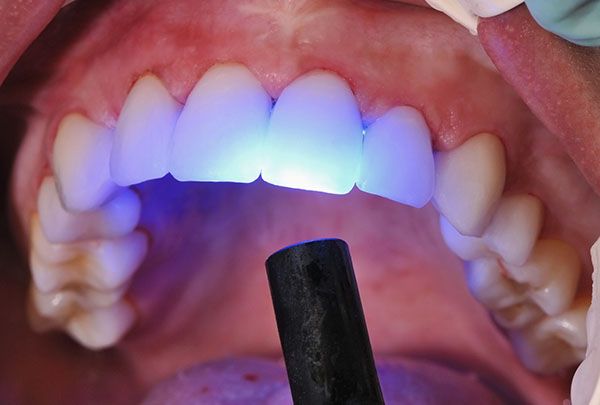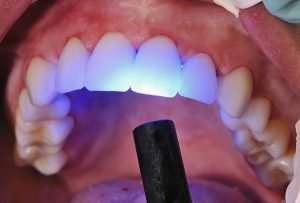 Innovations in dentistry have opened the doors to multiple options to achieve your dream smile.
At A Plus Dental, your cosmetic dental problem can be solved through our remarkable cosmetic dentistry options. One great option is dental bonding.
Safe and economical, this dental procedure has become a favourite among young adults. Read on to learn if this is the best option for you!
What Is Dental Bonding?
For minor dental issues, dental bonding may be the right option for you! Dental bonding is attaching a tooth-coloured resin material on the surfaces of a damaged tooth to correct minor imperfections. Your dentist will use a tooth-coloured material that matches your natural tooth shade, so it is nearly impossible to tell it has been applied.
Dental bonding only takes about 30 minutes to complete. It is also one of the least expensive cosmetic dental procedures.
Common Dental Problems Solved By Dental Bonding
Dental bonding solves minor teeth imperfections such as:
Cracks
Chipping
Fractures
Small gaps
Discolouration
Irregularly shaped teeth
Exposed roots
Benefits Of Dental Bonding
Dental bonding has been a popular cosmetic dentistry choice because of its many benefits such as:
Fast results (only takes about 30 minutes per tooth)
Non-invasive
Conservative procedure
One of the least expensive cosmetic dental procedures
Mends cracks and fractures
Bleaches discoloured teeth
Protects exposed roots
Alters irregularly shaped teeth
Closes small gaps in between teeth
Works well with other dental procedures
The Dental Bonding Procedure
Dental bonding only takes about 30 minutes for each tooth. The result is visible after three easy steps.
Ideal candidates go through the following:
Preparation
A dental hygienist cleans your teeth to reveal your natural tooth shade. Your dentist will choose a shade of material that matches your tooth shade.
Bonding
To make the material bond properly, the surfaces of the target tooth are coarsened. A conditioning liquid is applied on the surfaces of the tooth. The resin is then applied, shaped, and smoothed into the desired result.
Curing
To harden the bonded material, a curing light is focused on the tooth for about 30 seconds. Once the material is hard, your dentist will evaluate the result and may trim the tooth to perfect it.
Brighter Smiles With Dental Bonding At A Plus Dental
You are 30 minutes away from achieving your dream smile with dental bonding at A Plus Dental. We want to help you in every way possible.
Talk to us today!
Call (02) 4627 3833 or visit us at Suite 3/300 Queen Street in Campbelltown.