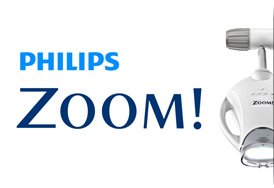 The NEW Philips Zoom WhiteSpeed is the most scientifically advanced teeth whitening procedure applied chairside at your dentist's office.
It's ideal for anyone looking for immediate results, and now with the most advanced LED whitening technology from Philips, the results are even better than ever.
Philips Zoom is not only proven to whiten teeth up to eight shades, it's also safe. While other whitening products can harm teeth and gums, using Philips Zoom with Relief ACP actually gives you greater luster and protects enamel.
When it comes to whitening, your Campbelltown dentist is your best resource. Only dental professionals have access to the professional-strength whitening of Philips Zoom.
Before and After Photos After the First Session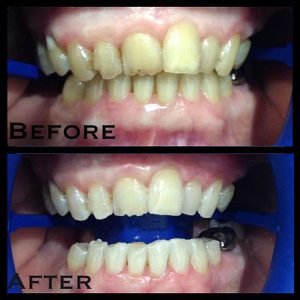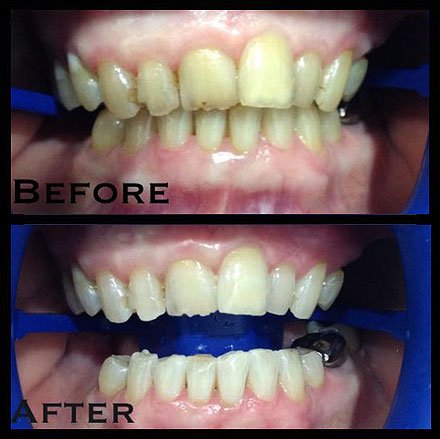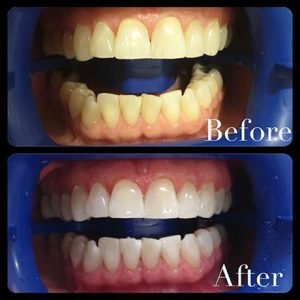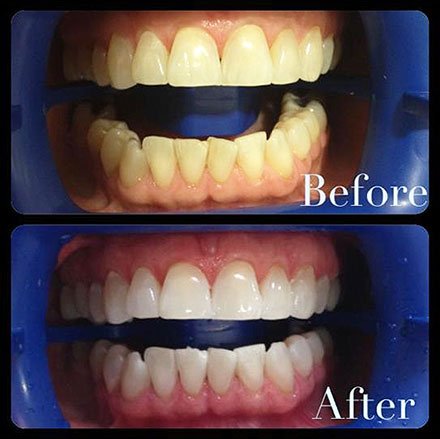 Philips Zoom is the #1 patient-requested professional whitening treatment. In fact, over 10 million patients have already used Zoom to achieve brighter, healthier smiles.
Our Promotions
Pay only $595 for Zoom whitening at our dental clinic
Click here to find out more about Philips Zoom WhiteSpeed
Philips Zoom Whitening in Campbelltown
Call (02) 4627 3833 or visit us at Suite 3/300 Queen Street in Campbelltown.