Soft Tissues Injuries in the Mouth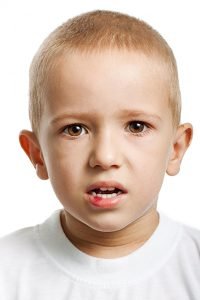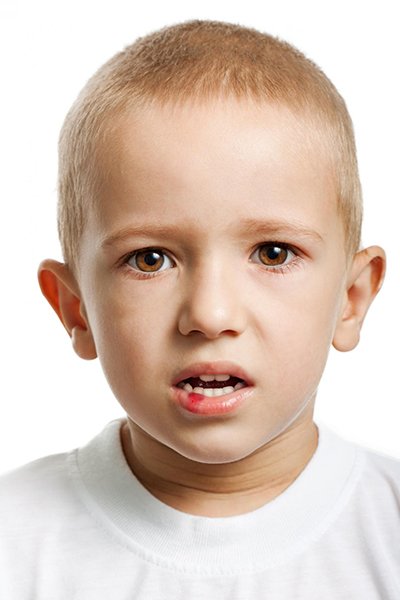 Keeping your mouth healthy isn't just a question of your teeth in good shape.
Your mouth is also a home to your soft tissues – gums, cheeks, lips, and tongue.
These soft tissues are very delicate and bleed easily.
They are composed of a large number of blood vessels hence when they are injured, they bleed easily and copiously.
Injured soft tissues can be painful and cause panic since the blood can make the injury look much worse than it really is.
If you or your child has injuries to the soft tissue, A Plus Dental is the family dentist Campbelltown who can take care of you.
Soft Tissues In The Mouth: Their Injuries And Cause
Injuries of the soft tissues in the mouth include:
Cuts
Punctures
Lacerations
Bruises
These injuries can be caused by:
Sports accidents
Work-related accidents
Vehicular accidents
Biting down too hard
Sharp and/or hard food
What To Do
As noted, your soft tissues are very delicate and sensitive. They can easily be injured for simple reasons. If your soft tissues in the mouth are injured, here's what you can do:
Rinse your mouth using lukewarm salt-water or antiseptic mouthwash. For the salt-water, dissolve half a teaspoon of salt into eight ounces of lukewarm water. You can use this to rinse your mouth several times a day.
If there is still bleeding, for 10-15 minutes apply direct pressure to the injured soft tissue using a clean cloth or anything absorbent.
If there is swelling, hold ice over injured area to reduce pain, swelling, and blood flow.
It is important to administer the first aid steps immediately to stop the blood flow and to avoid swelling. Swollen soft tissue can be very painful when irritated or touched. They can also hamper speaking and eating.
Soft tissues injuries often stop bleeding after a few minutes. However, if they continue to bleed after first aid, it could mean a serious injury to them.
Treatment At A Plus Dental
Upon your visit to your dentist, an examination of the damage will be performed. Sometimes, the dentist has to stitch the wound to close it. But in most cases, your dentist will only have to clean the damaged area, make sure there is no foreign matter present, to avoid infection.
Soft Tissues Injuries in the Mouth in Campbelltown
A Plus Dental is your trusted and experienced emergency dentist in Campbelltown, providing same-day care for you and your loved ones. If you have a dental emergency, contact us as soon as possible so we can treat the problem immediately and prevent further damage or infection.
Our clinic is open from Monday to Saturday to cater to all your basic dental needs and emergency appointments.
Soft Tissues Injuries in the Mouth in Campbelltown
Call us at (02) 4627 3833 or simply book your appointment online!
Visit us at Suite 3/300 Queen Street in Campbelltown.