A Plus Dental, your gentle and caring family dentists in Campbelltown
Experience advanced dentistry and family-friendly care you can trust.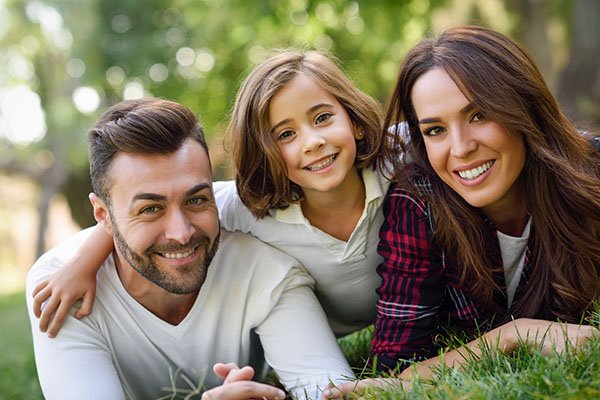 About A Plus Dental
A Plus Dental is a family-based dental practice offering comprehensive general dental services and emergency care for families in Campbelltown. We strive to provide all patients with caring and gentle treatments in a relaxed and welcoming environment.
A Plus Dental is comprised of highly skilled and gentle dental professionals committed to helping you achieve your smile and wellness goals. We use the latest dental technologies and advanced techniques to ensure your comfort and attain the highest quality care possible.
Why Choose A Plus Dental For Your Dental Health Needs
Servicing the community of Campbelltown and surrounding areas since 1997
Comprehensive general, cosmetic, and restorative dental treatments
Personalised and informative dental services
Reasonably-priced dental treatments and Free Consultations available
Modern dental facility and surgery
We use the most cutting-edge equipment and treatment methodologies
Pain-related dental problems will be addressed on the same day
At A Plus Dental, your health and satisfaction are our top priorities.
Choose to have a beautiful, healthy smile for life. Choose A Plus Dental today!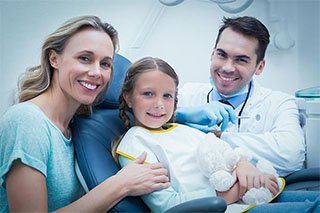 Dental health can be a critical aspect of your overall health. In fact, poor oral health is directly related to poor…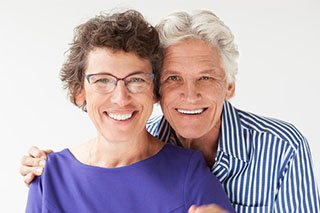 A period of "breaking in" is normal for most denture wearers. Getting used to dentures and how to wear them well…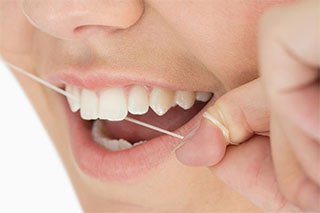 Keeping your mouth clean is essential for excellent dental health. A daily oral hygiene routine is the perfect…