A Plus Dental, your gentle and caring family dentists in Campbelltown
Experience advanced dentistry and family-friendly care you can trust.
Why Choose A Plus Dental For Your Dental Health Needs
Servicing the community of Campbelltown and surrounding areas since 1997
Comprehensive general, cosmetic, and restorative dental treatments
Personalised and informative dental services
Reasonably-priced dental treatments and Free Consultations available
Modern dental facility and surgery
We use the most cutting-edge equipment and treatment methodologies
Pain-related dental problems will be addressed on the same day
At A Plus Dental, your health and satisfaction are our top priorities.
Choose to have a beautiful, healthy smile for life. Choose A Plus Dental today!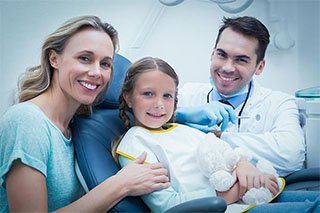 Dental health can be a critical aspect of your overall health. In fact, poor oral health is directly related to poor…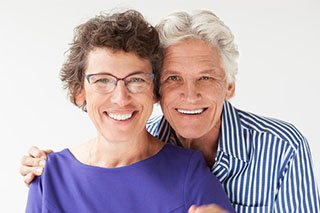 A period of "breaking in" is normal for most denture wearers. Getting used to dentures and how to wear them well…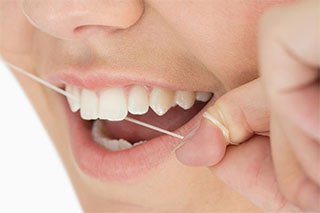 Keeping your mouth clean is essential for excellent dental health. A daily oral hygiene routine is the perfect…