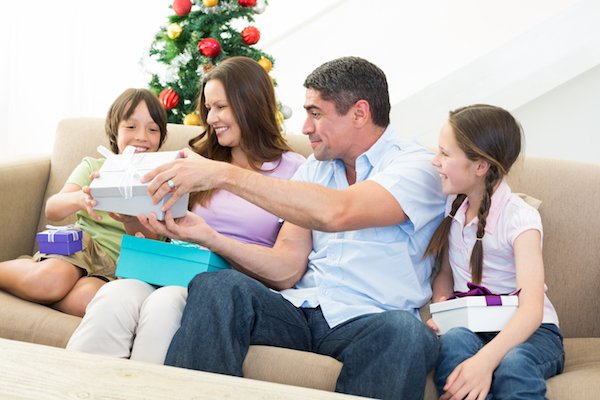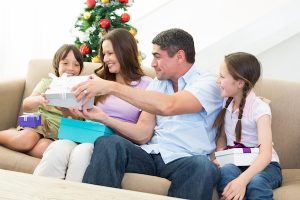 One of the best things about holidays is the wonderful memories made with family and friends.
The great thing about this idea is you can give the gift that will improve and keep their teeth and gums healthy.
This will keep a healthy breath which gives a happy smile!
So you want to say a big thank you to your marvellous friends, staffs, families… but how? Here are Oral hygiene gift ideas from A Plus Dental to help you out.
#1. A New Toothbrush
It's a fact that everybody luvs a new toothbrush. For the holidays, pick one that will get your friends especially kids excited about brushing their teeth.
There is a whole lot choice here from character brushes to brushes that light up and even brushes that play songs. Just be sure to choose a soft-bristled brush with the appropriate sized head. Sports
#2. Mouthguard
According to a study almost one-third of children and at least 20% of adults live with bruxism, an ailment that causes nocturnal teeth grinding and jaw clenching.
Though not life threatening, bruxism can lead to hurting symptoms such as chronic headaches, jaw pain, and chipped teeth. Many patients with bruxism find relief using specialised mouthguards that reduce grinding and clenching during the nite.
More so, mouthguard not only reduces grinding and jaw clenching, it also helps whiten teeth and protects athlete during sporting activities like basketball or boxing.
#3. Electric brush
A good electric brush has proven over time that it can keep your teeth pearly white and could have a bigger impact on your oral health than quick-fix gimmicks.
With an electric brush, you are certain that, it will provide a better clean than manual brushing. More so, your twice-daily routine will be easy and enjoyable, wherever you love to brush also the ones with fun colors or cartoon characters can even get kids excited about brushing their teeth.
#4. A fun flavoured paste
All toothpastes need not to have the old-style minty fresh taste. Surprise your kids and loved ones with something a little different and classy. You can choose from different flavours such as cupcake, bubble gum, pickle etc.
Dental Insurance: Use It or Lose It!
If you are overdue for a dental clean and checkup, the time to act is now if you are a health fund member.
Most dental insurance funds offer no-gap cleans once or twice yearly, but your benefits do not roll over into the next year. This means that your benefits are wasted if you do not take advantage of them.
Schedule through the end of December so that they can achieve maximum rebates and healthy smiles this 2018.
Call (02) 4627 3833 or visit us at Suite 3/300 Queen Street in Campbelltown.