The Role of Bone Grafts in Full-Mouth Rehabilitation: Transforming Your Smile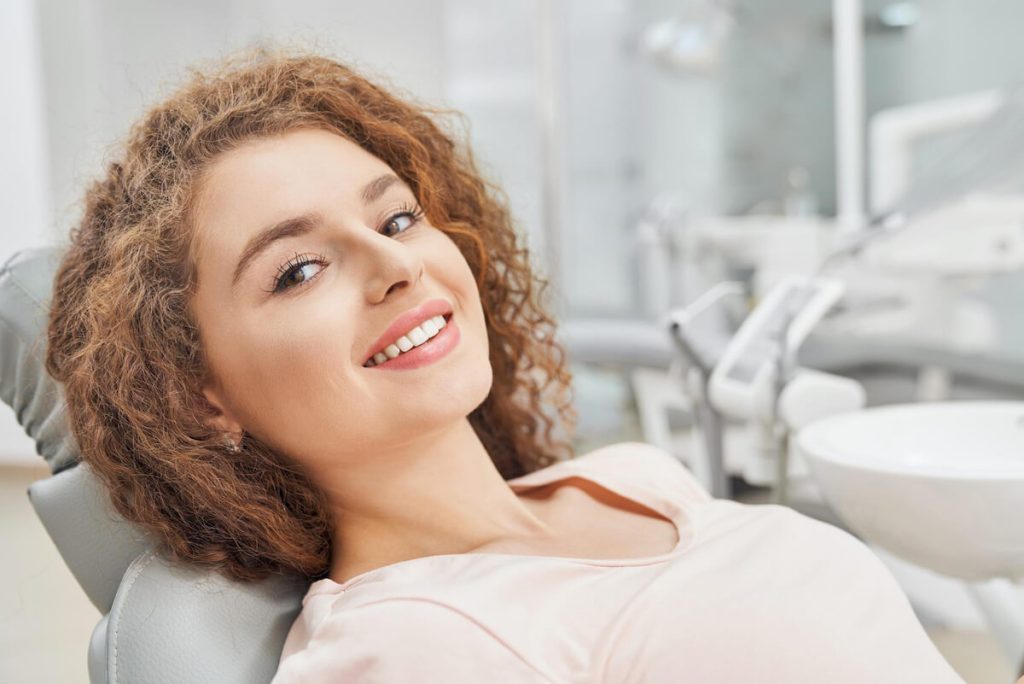 When a tooth is missing or needs to be extracted, a dental implant can completely change the appearance of your smile.
These excellent restorations function like regular teeth but require sufficient jawbone for successful implantation.
Fortunately, bone augmentation techniques like bone grafting can help your jawbone regain its density and volume.
What is Bone Grafts?
Bone grafting is a technique that helps maintain your facial structure and attractiveness while enhancing dental stability and functionality.
Bone grafting can assist in improving your general oral health or prepare you for specific restorative procedures, like dental implants, by restoring the density and strength of your jawbone.
Why Bone Grafting is Necessary?
After a tooth is extracted, dentists leave a hole in the jawbone, which can cause shrinkage and atrophy.
This can lead to the hole enlarging or weakening, making it difficult to hold an implant.
A bone graft strengthens the hole and supports the implant or jaw. Restorative dentistry is crucial for patient health and a healthy smile, avoiding excess procedures.
The Role of Bone Grafting
An area of your jaw where bone loss has occurred will gain density and volume thanks to a dental bone graft.
Typically, oral surgeons use autogenous (taken from your own body), xenograft (from an animal), or allograft (from human) bone transplant material.
However, in rare cases, the graft material may come from a synthetic substance (alloplastic graft).
Depending on your circumstances, oral surgeons may mix dental bone graft with platelet-rich plasma (PRP) therapy.
Typically, plasma is obtained from a blood sample to speed tissue regeneration and healing.
You will be prepared for additional treatment after fully recovering from a bone graft procedure.
For instance, dental implants can be inserted into your new bone and are more likely to remain stable over time.
If you're considering removable dentures, bone grafting techniques can also be helpful to make sure that your dentures have a stable base to rest on for increased comfort.
All people seeking long-lasting dental restorations focus on maintaining good bone health.
Bone grafting is a surgical procedure that plays a crucial role in creating new teeth.
In the past, patients with inadequate bone height or width were denied dental implants.
Implant dentistry has developed specialised techniques to restore lost teeth and create a beautiful smile.
Although bone graft surgery is temporary, the benefits of a beautiful smile last a lifetime.
Transforming Your Smile at A Plus Dental
Thanks to bone grafting, we may now encourage the creation of new bone in that area and replace missing bone!
This enables us to place implants that are the proper length and width and helps us restore both functionality and appearance.
At A Plus Dental, we aim to assist you and your family in achieving optimum oral health through comprehensive and modern dentistry.
FREE Dental Implants Consultation
Call your Campbelltown dentist at (02) 4627 3833 or request an online appointment.
We are located at Suite 3/300 Queen Street in Campbelltown.