A Plus Dental Tips: 4 Ways Cosmetic Dentistry Can Enhance Self-Esteem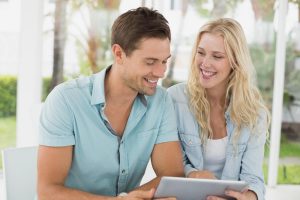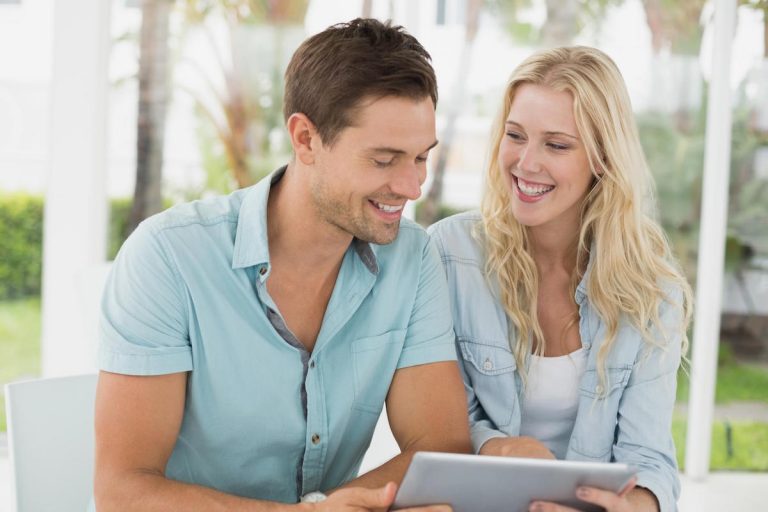 When surveyed, many adults express unhappiness with their smiles. The good news is that an expanding range of options in cosmetic dentistry is giving these people the opportunity to feel confident in their smiles.
According to a 2015 study, more than one-third of adult respondents were unhappy with their smile.
This is because they know that a smile is often the first thing people notice – it is often the first impression that one gives. This awareness means that dissatisfaction with your smile can significantly impact self-confidence.
In the study, 78 per cent of those surveyed viewed other adults with crooked teeth as unsuccessful. At the same time, 36 per cent of those surveyed believed they would have a better social life if their smile could be improved and nearly half of respondents (48 per cent) reported untagging an unflattering Facebook picture because they did not like how their smile looked.
The advantages of a winning smile can be broken down into 4 categories:
Social life benefits of cosmetic dentistry. The self-esteem boost from cosmetic dental treatments improves your social life, in minor ways and major ways. If you have an attractive smile, you don't have to cover your mouth when you smile or laugh, and science shows us that just the act of your smiling helps others to feel better. And the effects are real. In a study called "The Impact of Whiter Teeth on Key First Impressions", participants demonstrated a greater interest in continuing a mock date with 54% of the subjects after their teeth had been whitened. And, on the mock first dates, 59% of study participants were viewed to be more outgoing after teeth whitening. A better smile can mean a better social life.
Career benefits of cosmetic dentistry. Attractive teeth can be quite helpful for your career. This can give you an edge in interviewing and promotions, and put you ahead when it comes to actual on-the-job duties. Kelton (a research, insights & strategy company) conducted a study to determine the value a smile has in the interview process. According to that study, applicants with straight teeth were 45% more likely to get hired than those with crooked teeth. The study mentioned previously showed that nearly two-thirds (58%) of the study participants were more likely to be hired and received better salary offers (53%) after tooth whitening. The study also found that a majority of the study participants were viewed as more professional (65%) and confident (61%) after teeth whitening.
Aesthetic benefits of cosmetic dentistry. Healthy teeth help you look younger. And there are different cosmetic dentistry procedures, such as dental veneers, implants and teeth whitening, that can help improve your smile and make you look and feel younger.
Health benefits of cosmetic dentistry. Poor oral health means more than tooth decay and gum disease. People with poor dental health are more likely to be diagnosed with heart disease, diabetes, kidney problems and pancreatic and oral cancer. Cosmetic dentistry boosts oral health and often leads to improved regular care.
What it adds up to, is that cosmetic dental treatment for A Plus Dental can help you in all aspects of your life.
Let's take a look at what A Plus Dental Offers:
Dento-facial aesthetics combine facial rejuvenation with cosmetic dentistry using safe and subtle techniques to improve the appearance of your teeth, as well as the quality of your facial skin.
White fillings. Today, you can upgrade your smile with tooth-coloured fillings that are undetectable and safe.
The NEW Philips Zoom WhiteSpeed is a cutting-edge in-office whitening procedure. It offers immediate results, and the results are even better than ever. Philips Zoom not only whitens teeth up to eight shades, but it's also safe
Teeth whitening At A Plus Dental can restore the whiteness of your teeth in just one visit!
Porcelain veneers can repair discolouration, gaps, or cracks in your teeth.
Dental bonding repairs minor dental issues by attaching a tooth-coloured resin material on the surfaces of a damaged tooth to correct minor imperfections
Traditional braces can fix a range of moderate to severe orthodontic issues.
Invisalign can achieve straighter teeth without the look of traditional metal braces. Because the aligners are nearly invisible, no one will notice them!
If you feel as though your smile could be improved, A Plus Dental is here to help!
It All Adds Up at A Plus Dental!
A Plus Dental believes in honesty, individuality, compassion, and comfort. We give our Campbelltown area patients, of all ages, caring, relaxing treatments in a comfortable environment. A Plus Dental is your next step towards a beautiful, healthy smile with teeth that look and feel great!!
We have over 30 years of combined experience and treat all our patients with care and respect.
Teeth Whitening Promotions
$595 for Zoom Whitening
Call your Campbelltown dentist on (02) 4627 3833 or visit us at Suite 3/300 Queen Street in Campbelltown.